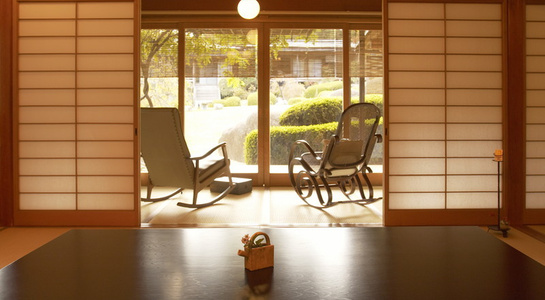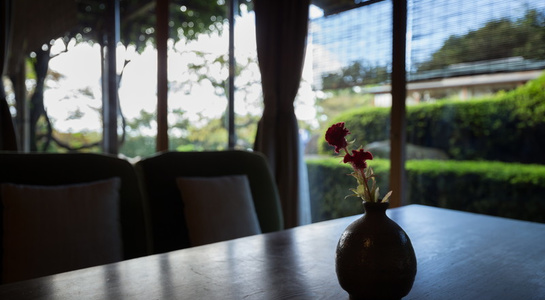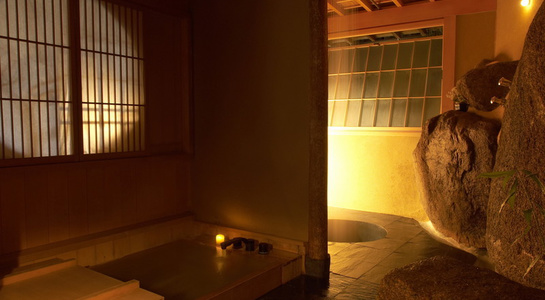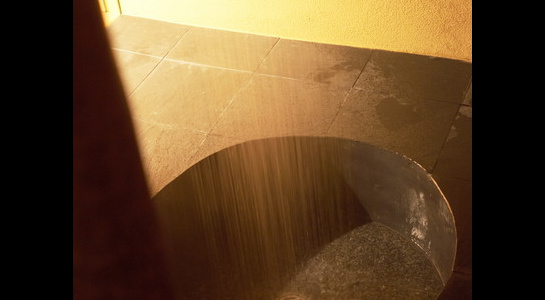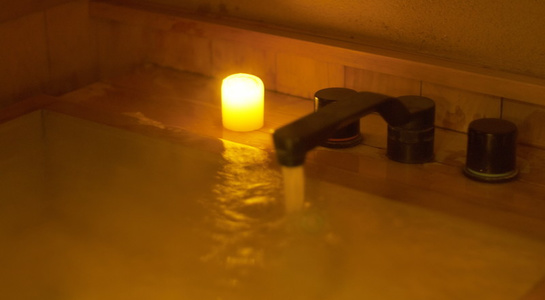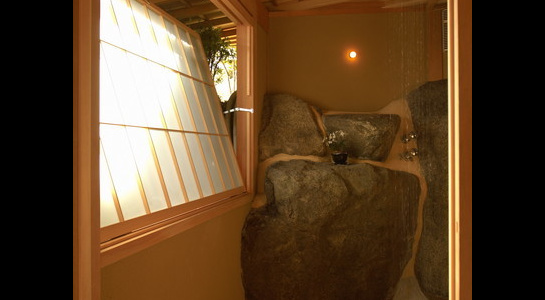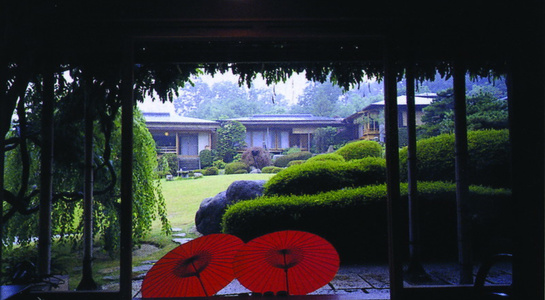 This is a separate building in the suukiya (tea-ceremony room) style. The wood in this room is from the sacred trees of Hijiyama Shrine.
Step out form the room terrace into the garden and enjoy weeping plums (blossoming around late February) and a wisteria trellis (blossoming around May).
This is the room that provides the best seasonal atmosphere.
Seizan

- Hanare (separate building) -
Size

16.5 m2 main room + 13.2 m2 anteroom + 13.2 m2 living room, spacious veranda, and wisteria terrace

2 toilets, cave bath and shower booth

Capacity

2 – 6 persons