B&B plan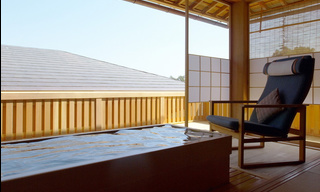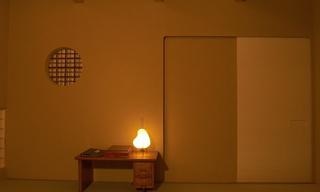 [B&B plan]This plan includes breakfast but no dinner.Enjoy dinner in Hiroshima City or on Miyajima. Only breakfast is provided with this plan.Leave your bags at the hotel early and enjoy baggage-free sightseeing in Hiroshima and Miyajima.
* If you would like dinner, a light meal consisting of half the full course can be provided.
B&B plan details

* Baggage can be left at the front desk. Please contact us in advance if you will be arriving early.

* Available rooms with the B&B plan: Varies depending on the month. Please check on the reservation screen.

* Cost: Varies depending on the conditions. Please ask directly.* This plan cannot be used in combination with any other plan.

* The conditions each month may vary.

* Persons who would like a dinner, early check-in, or late check-out should please select the desired options in the options space on the reservation screen.
Reservation & Rate
Please submit a reservation request by selecting the desired room and date for the B&B plan on the online reservation screen.